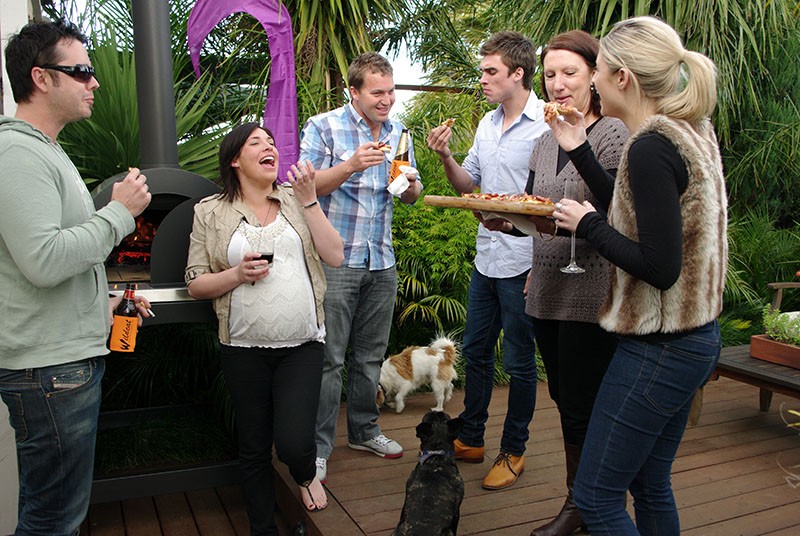 Now that we have Easter behind us and Day light saving about to end its perfect weather and time to get our Wildcat Ovens fired up for some beautiful Autumn meals.
Why not check out our amazing Lamb Roast recipe or hearty Meat Pies. One of my favourites is the Vegetable Frittata or one of our many pizza recipes. Just browse in our recipe section or previous posts.
Send me your favourite recipe and I can share it with all our customers and visitors.
Enjoy!