AUSTRALIA'S MOST VERSATILE WOOD FIRED OVENS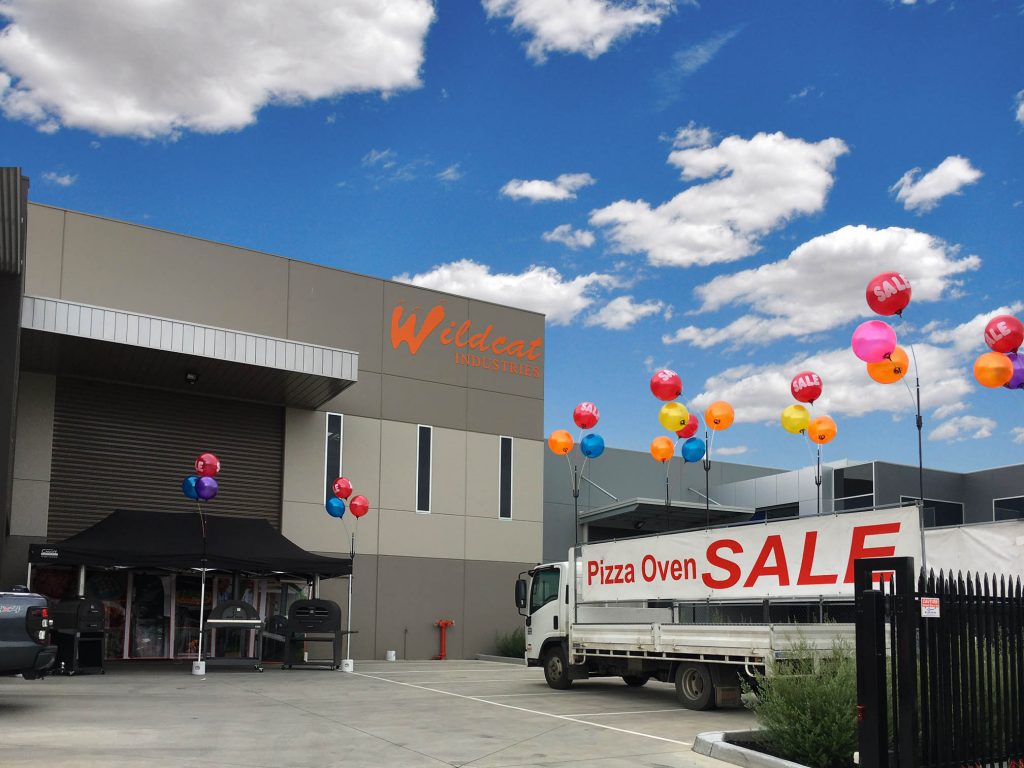 Wildcat Industries was formed 10 years ago, initially as Wildcat Consulting. The Director and founder has had more than 30 years experience in the manufacture of high tech wood and gas heaters, and the associated flue systems and components.
Like many of us, our Director loves to entertain family and friends at home, and what better way to enhance an outdoor living area than with a fantastic gourmet wood fired outdoor oven!
The initial design brief was simple, build a high quality wood fired outdoor oven for family and friends to enjoy great cooking experiences.
Today, Wildcat Industries manufacture a range of ovens, some portable, some designed to be built in, the choice is yours.
Wildcat Pizza Oven Features
Wildcat wood fired pizza ovens are portable, highly efficient, easy to light, clean burning and economical.
Our wood fired pizza ovens are based on the proven design of todays high performance wood heaters whilst retaining the charm and capabilities of traditional wood fired ovens.
Thick firebrick lining to retain heat
Heavy duty Australian Steel construction
Every Wildcat woodfired oven is supplied complete and ready to use, no assembly is necessary other than fitting the provided flue pipes and cowl, and this only takes a couple of minutes.
50mm thick ceramic insulation
30 minutes is all that's required to heat the oven and it's ready to use. Gourmet pizza, roast dinner, fresh bread, cakes, scones, smoked fish….the possibilities are endless with a wood-fired oven!