A year ago since Wildcat Owners Den was first revealed to the world, lots of Wildcat oven owners shared wonderful pictures of their delicious food and oven setup. One of what took our attention was John Gunning's stunning images. He shared with the community some of the excellent dishes he passionately prepared. Judging by the looks it tastes excellent! The setup of his Wildcat wood-fired oven looks great with the green outdoor background. Any party or get-together that will end up in this place will surely be awesome with the spacious area and delicious freshly cooked food.
"All Australian hand made cookware and Pizza Oven real steel and Stainless Steel not cheap inferior imported products that rust no nickel in their stainless that's why they rust buyer beware of cheap overseas crap."
– John Gunning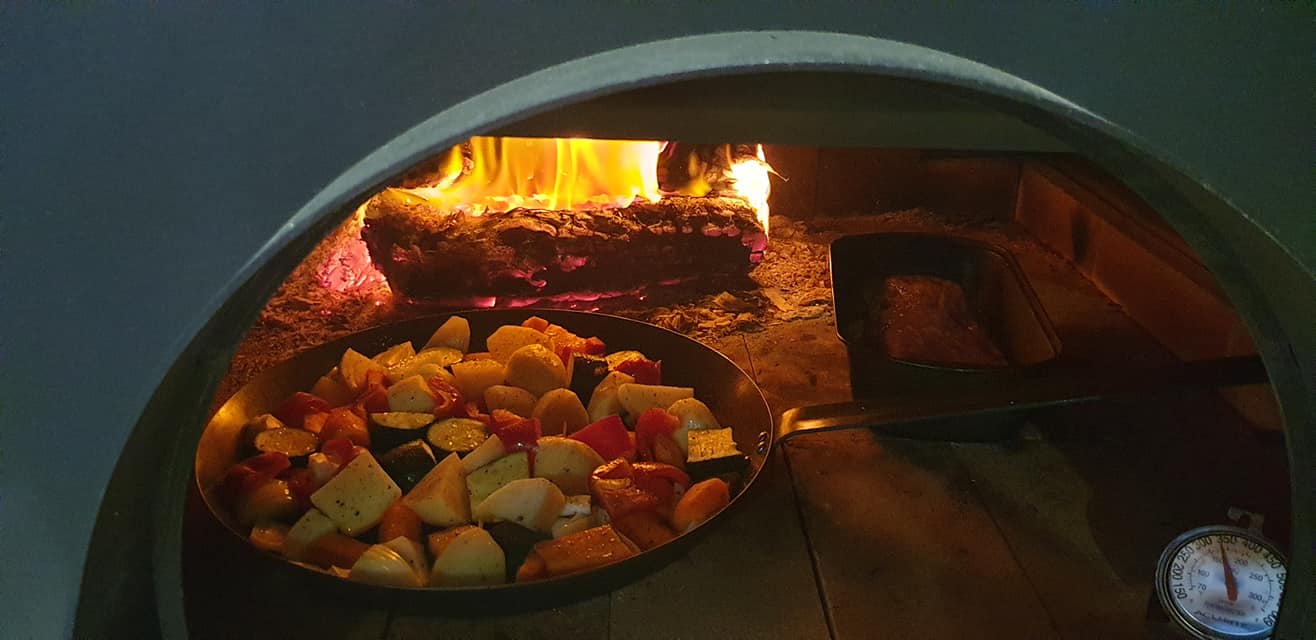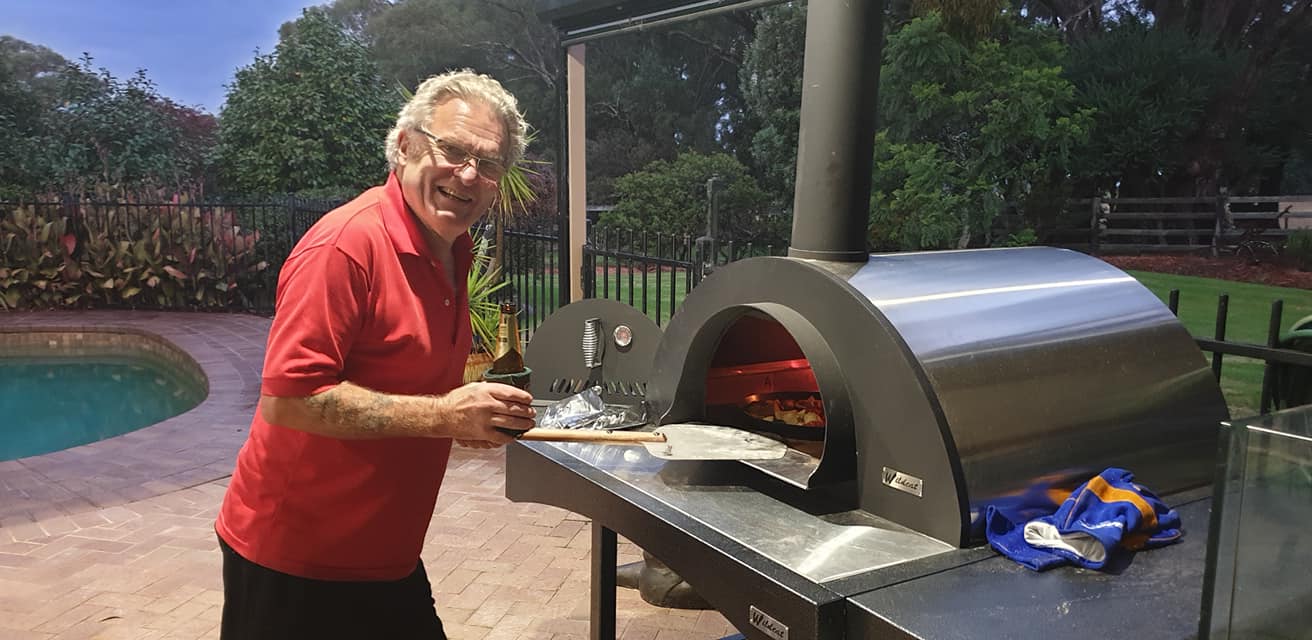 Join The Den today! This is a group for all Wildcat Oven owners or who are interested to have one. Discover new oven recipes or share yours to enjoy more bonding during family gatherings and/or friends get together. Please visit our Facebook page Click Here!
A good oven is one that you can rely on to provide great results from your cooking every time. Which one you choose will depend on the type of meals you regularly make at home. Depending on your kitchen space, you can choose from our Wildcat wood-fired oven types. Check out our shop now!