This recipe makes 8 individual pies.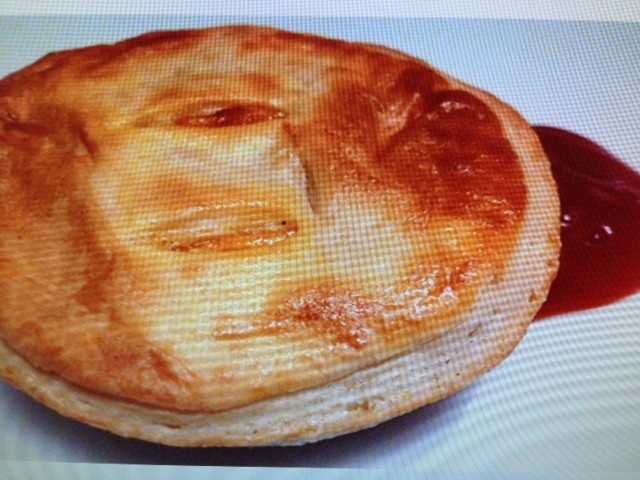 2 Rashers Bacon, chopped, 1 Large onion, chopped, 500g Topside mince steak, 125g Mushrooms, sliced, 1 Tbsp Soy Sauce, 1/2 Cup Water, 2 Tbsp Corn Flour, Salt & Pepper, Beaten egg for glazing. Pkt Frozen Puff Pastry sheets.
Fry Bacon, onion & mince until meat is browned, add mushrooms and cook for a further 2 minutes. Add Soy sauce, water, corn flour & seasoning and cook for another 2 minutes. Remove from heat and cool.
Thaw pastry sheets, cut out 8 round pie bases and 8 pie tops. Grease the pie tins and line with the pastry bases. Fill each with 2 – 3 Tbsp of the meat mixture. Brush the rims with water and place tops on, press around the rims to seal. Make a slit in the pastry to allow hot air to escape, brush with egg and bake in your Wildcat Wood Fired Pizza Oven at 200C for approx. 30 minutes or until golden brown.